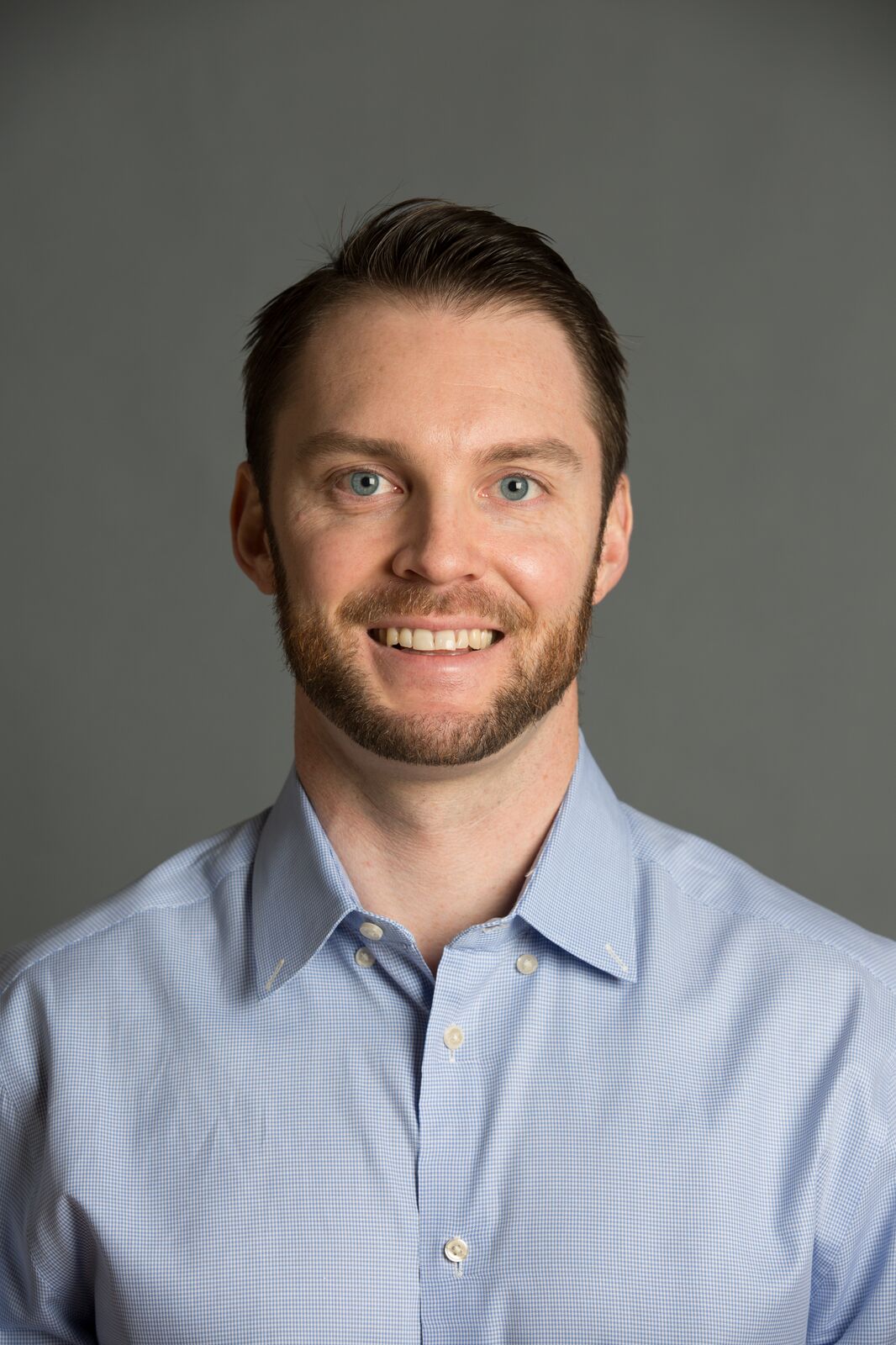 I was born and raised as an only child in a small town outside of Los Angeles, CA. I made the transition to Phoenix in 2006 to attend the W.P. Carey School of Business at Arizona State University. Initially majoring in accounting, I realized after my first year it was not my true passion. On the recommendation by a close friend, I switched my major to Supply Chain Management and instantly knew the career path I wanted to take.
Graduating in 2010 with my Bachelors, I began my logistics career with a local 3PL company in its Supply Chain Management department. In this position, my results impacted sales agents and clients, which taught me the importance of delivering great customer service. Our department was known for the highest level of execution and I was proud to be a large contributor of that reputation. After a few years with the company, I decided I was ready for a new challenge.
Knowing the importance of customer service and quality at Stream Logistics, I knew it would be a perfect fit for my skillset. I joined Stream Logistics in 2012 as its first employee. Stream Logistics has offered an incredible platform through which I've experienced tremendous personal and professional growth within the last five years. Carson and Chad continually challenged me to be better every day. They recognized talent and untapped potential within me and they refused to let me settle for anything less than my best. With their motivation, I have grown as a leader and a manager.
As the company has grown, I've taken pride in growing the operations team – primarily focusing on the overall client experience. Proactive communication and fast response times are a lost art within our industry and it's extremely satisfying to be able to deliver that type of service to clients on a consistent basis.
Outside of work, I enjoy traveling to some of my favorites destinations such as San Francisco and Denver. I also consider myself a 'foodie' and support local restaurants whenever I can. I was recently married in May of 2016 after being together with my now wife for 4 years. It's been the most fulfilling and rewarding experience of my life thus far.